Our EDUcator series of applications are specially designed for use in classroom and institutional learning environments. These apps are self-contained, and do not have external links to the internet or social networks like Facebook and Twitter.
Also, all app content is pre-bundled with each download, eliminating the need for in-App purchasing. Because every app is filled to the brim, each app is discounted, and is eligible for further discount through Apple's Discount for Educational Institutions.
Your student will still get the rich, interactive experience created by our unique team of teachers, artists, musicians and technologists, transforming those teachable moments into scholastic achievement.
Every title is packed full of Common Core aligned learning and game play that children love to explore.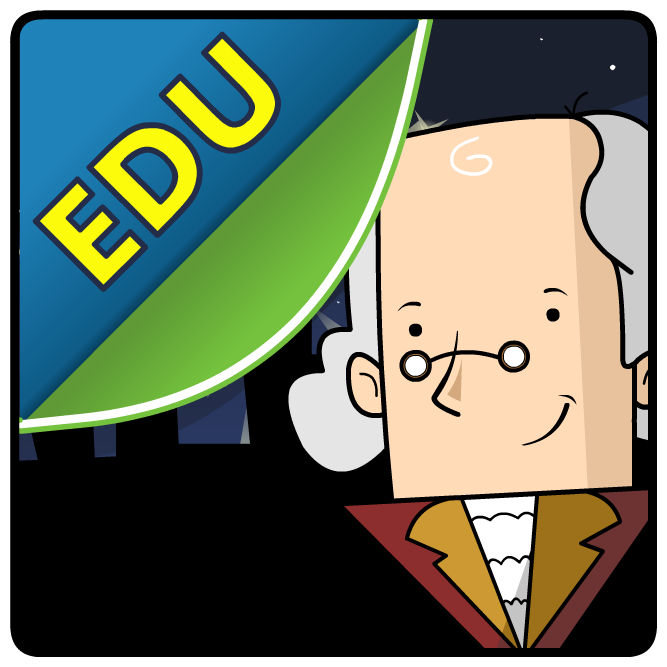 The number is 10 and Franklin is bursting with number joy!
This sensational Pre-K to Grade 2 Common Core aligned game makes pairing the number friends that equal 10 (ex: 8+2, 6+4) both exciting and meaningful! Franklin will help your student learn the operation of addition while introducing essential analytical thinking in an encouraging and rewarding way! Franklin celebrates learning success with engaging visuals and original music for hours of learning fun.
DOWNLOAD NOW!

DOWNLOAD NOW!

Available
November 2014!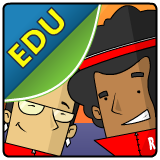 Rhyme & Spell Join Spelly Mel & Rhyme-Time Simon for an ELA dance party! Rhyme-Time Simon and Spelly-Mel celebrate your English Language Arts (ELA) learning success by having a dance party…and you're invited. This K-2 Common Core aligned app teaches the thrill of early word development and understanding.  Our amazingly enriched ELA app promotes phonics, letter recognition, alphabetizing, and rhyming all in one. Students are rewarded with a Rhyme-Time Simon and Spelly-Mel dance celebration that makes learning ELA fun and exciting.

DOWNLOAD NOW!

Available
October 2014!

Available
November 2014!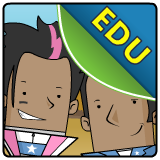 Help Sammi and Spencer build their stunt race track!
K-4 students love this customizable math adventure that races with excitement as it teaches Addition, Subtraction and Algebraic Thinking. You choose how the stunt track is built. With every problem answered correctly, you select another section of track or a super extreme stunt. At the end of the game, one of the Stunt Twins will race on the track CUSTOM BUILT BY YOU! Number Stunts is a Common Core aligned math game that makes learning fun.
DOWNLOAD NOW!

Available
October 2014!

Available
November 2014!